Plan your perfect event
Contact unique venues in Australia for your next event
Our recommended event suppliers
Photography & Videography
Event Services & Equipment
Stay in the know with A LIST Guide Inspiration
The A LIST Guide Book is Australia's only printed reference guide for event planners and professional conference organisers.
The stylish and comprehensive guide will be your event planning secret weapon, designed to take the time and pressure out of organising stand-out meetings and events.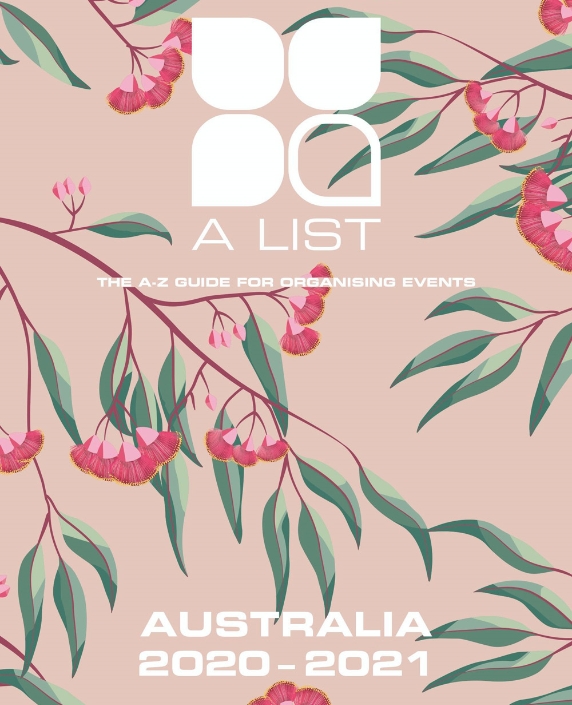 Stay in touch via our social channels
Why use A LIST Guide to find a venue?
List your venue or event supplier business
Put your business in front of our audience of professionals looking to create, manage and book events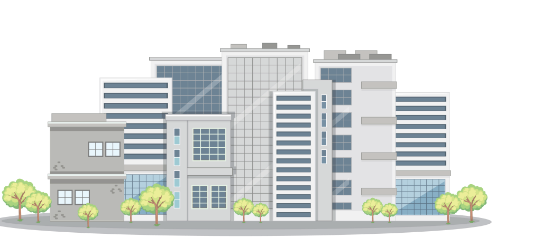 Send one event enquiry to multiple venues and suppliers
Login
Please fill your details below to login
Forgot your password
Please fill email for password