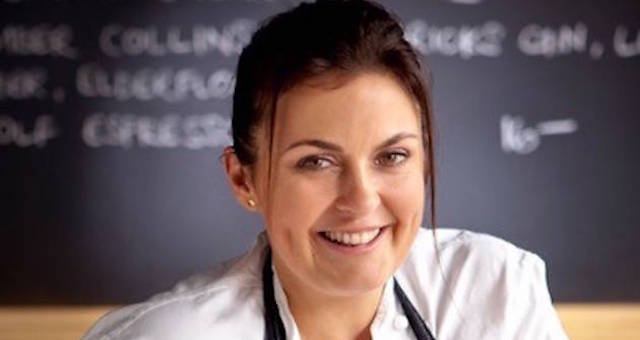 The Sydney Opera House has appointed Trippas White Group to supply food and beverage services to a number of venues within the building from mid-June 2018, following its successful tender application.
The contract includes the Theatre Bars and functions in the Northern Foyers and Southern Foyers of the Concert Hall and Joan Sutherland Theatre, The Lounge (located in the Entry Foyer), the Utzon Room and the Function Centre.


Trippas White Group has engaged chef, restaurateur and media personality Karen Martini as Ambassador Chef for the House venues, bringing new vision to the Opera House's dining offerings in good company alongside Bennelong's Peter Gilmore and Opera Bar's Matt Moran. Martini will create new menus that draw upon her French Italian heritage and her love for Australian produce.


Joseph Murray, Trippas White Group managing director, says, "It is a great honour and privilege to once again partner with the Sydney Opera House on this extraordinary journey of renewal. The House tender presented a unique opportunity for our group to further expand our operational reach across the Opera House, perfectly complementing our Portside and Western Foyers operations. We now look forward with great pride and commitment as we bring the Opera House a timely 'generational shift' specifically designed to inject intelligent service models, stylish, practical designs and a food and beverage offering that will truly enrich the visitor experience."
Trippas White Group will commence trading the Theatre Bars, The Lounge and the Utzon Room in mid-June 2018, with the Function Centre expected to open by early 2019.
Trippas White Group's portfolio of venues also includes STUDIO, The Pavilion and Botanic Gardens Restaurant.
Click here to find out more about Trippas White Group.