The Melbourne Convention and Exhibition Centre's$200m is finally complete, officially making it the largest exhibition space in Australia with an increased total size of 70,000 square metres.
The extra 20,000 square metre upgrade includes a 9,000 square metres of exhibition space, multi-purpose event space, a 1,000 seat plenary theatre, multiple meeting rooms, a banquet room and the Goldfields Café and Bar.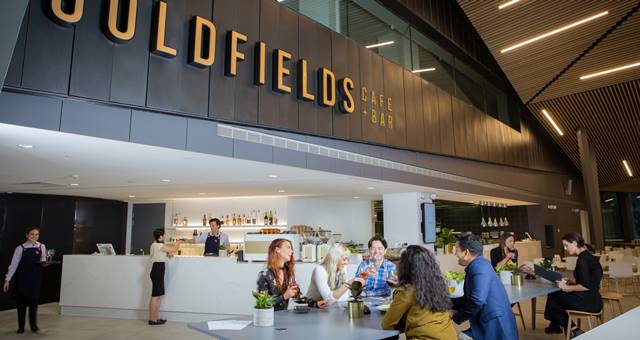 "Customer experience was front of mind when planning the design – we wanted to ensure our facilities suited the needs of our customers, rather than constraining them to fit within our space," said MCEC Chief Executive Peter King.
"Everything we do at MCEC is based around the fact we are here to connect and inspire. We will fulfill our obligation to connect and with the help of our wonderful new spaces – we will inspire."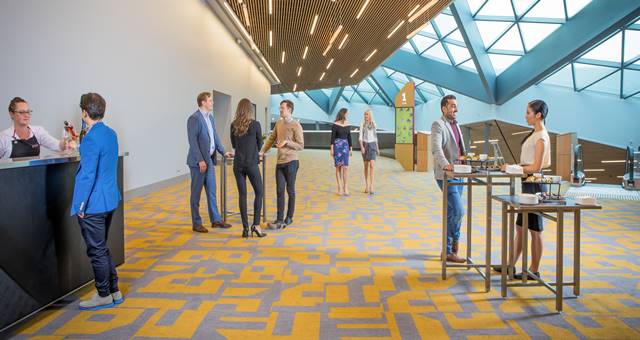 More than 300 events have been confirmed or being negotiated for the new expansion, to be held between July 2018 and the end of 2024.
The expansion is part of a larger South Wharf expansion project by Plenary Group and its partners that includes a new 347-room Novotel Melbourne South Wharf and a new 1,150-space multi-level car park – all fully connected and integrated with existing buildings.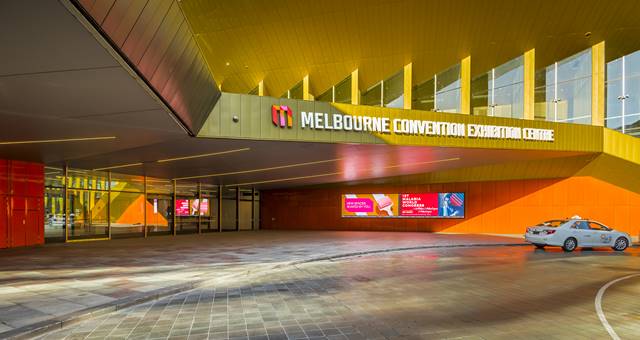 It is anticipated the new event space will generate an additional 74,000 international visitors annually, resulting in an annual $167 million boost to the Victorian economy.
Click here to check out their listing on the A LIST Guide.